Disney Plus is one of the best streaming services and Kodi is also one of the best platforms to access it on. With that said, this guide will show you how to watch Disney Plus on Kodi, and if you can't access it, we recommend using a VPN.
Table of Contents
Disney Plus is among some of the leading streaming services that now hit the higher shelves compared to other services like Netflix, Hulu etc. The reason behind this boom is that the Disney+ prices are some of the most affordable; even offering BUNDLE offers, combining content from Hulu and ESPN+.
Where Kodi matters, if you compare it to other media streaming platforms like Amazon Firestick or Roku, Kodi is also a popular choice for budget-conscious people. All you just need is to install Kodi for free on your computer, TV, or phone.
The only downside is that there is no Disney Plus app available on Kodi just in case you're wondering how to watch Disney Plus on Kodi. You will need to install the Disney Plus Addon on Kodi to watch its content.
Is Disney Plus Officially Available on Kodi?
No, there isn't any official Kodi addon for Disney Plus available, which is why you will need a third-party Kodi addon. Because there is no Disney Plus Kodi addon available on the official Kodi addon repository, Kodi itself is not legally responsible for the violation of copyright content, if there are any.
However, even though we'll be install the Disney+ Kodi addon from a third party source, the one we're going with is trusted by many. It means you won't have to worry about any security issues. For this guide on how to watch Disney Plus on Kodi, we went with the SlyGuy Repository.
The SlyGuy repository is a third-party source from which you can install the Disney Plus add-on on your Kodi. But in order to do that, you need to make some changes to Kodi through its settings. You'll find the detailed tutorial of it below.
How to Watch Disney Plus on Kodi
When you add a third-party app on Kodi, you will need to change the settings and enable the "Apps from Unknown Sources," or the "Enable Unknown Sources." Let's begin:
Step 1 – Enable the apps from unknown sources
Launch Kodi and click on settings (the gear icon). You'll find it on the top-letf corner of the screen.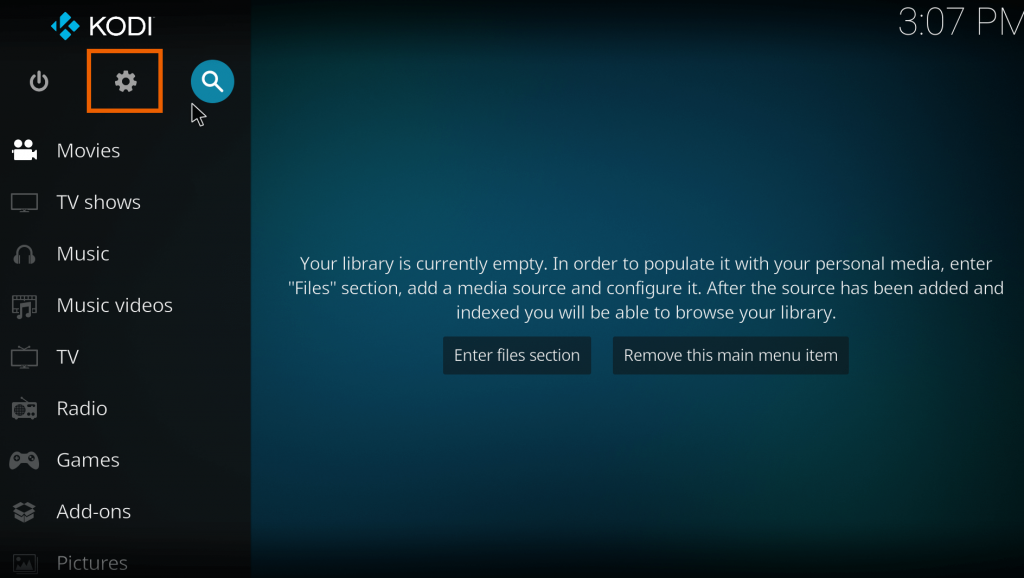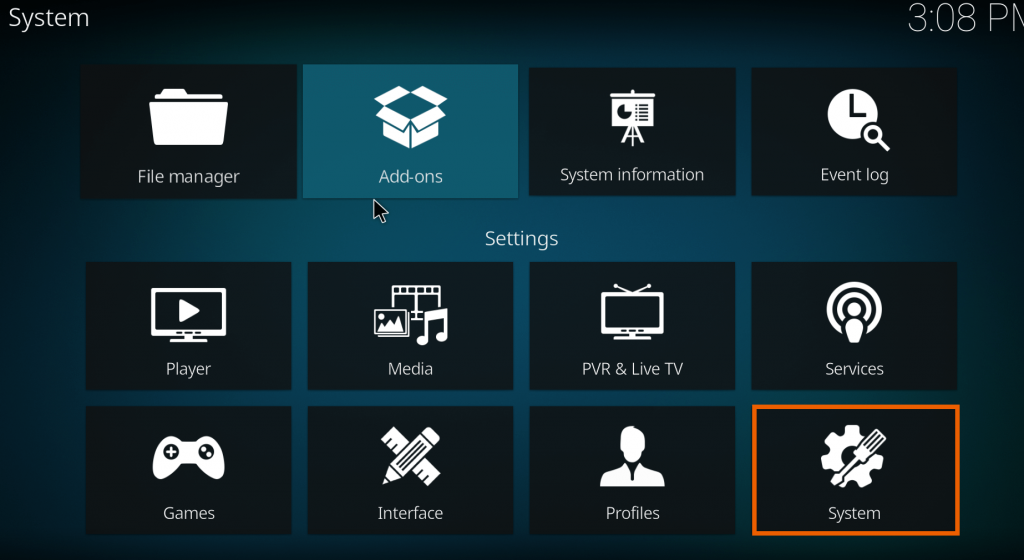 Select "Add-ons" on the left list.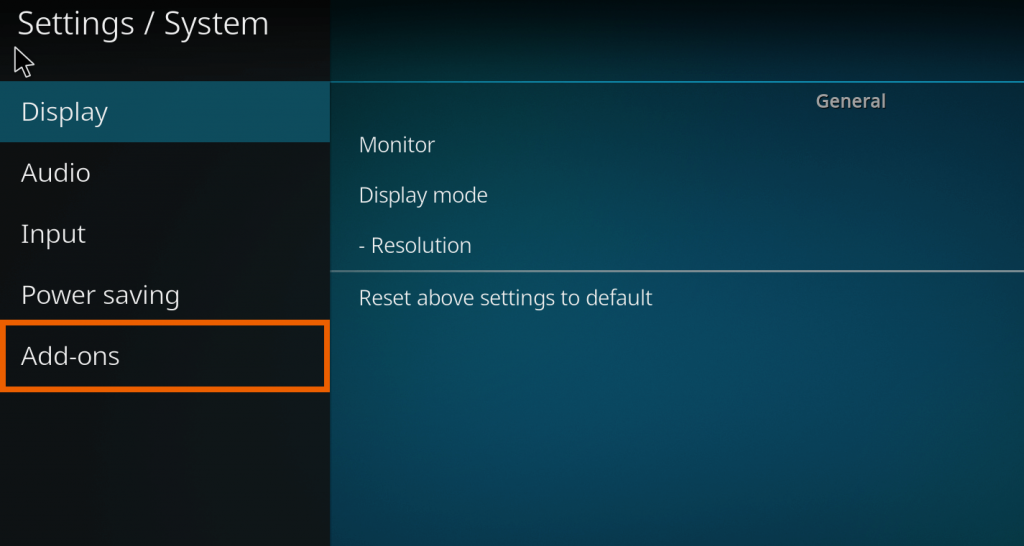 Enable the "Unkown Sources."

You should now see a warning box. Click on "Yes."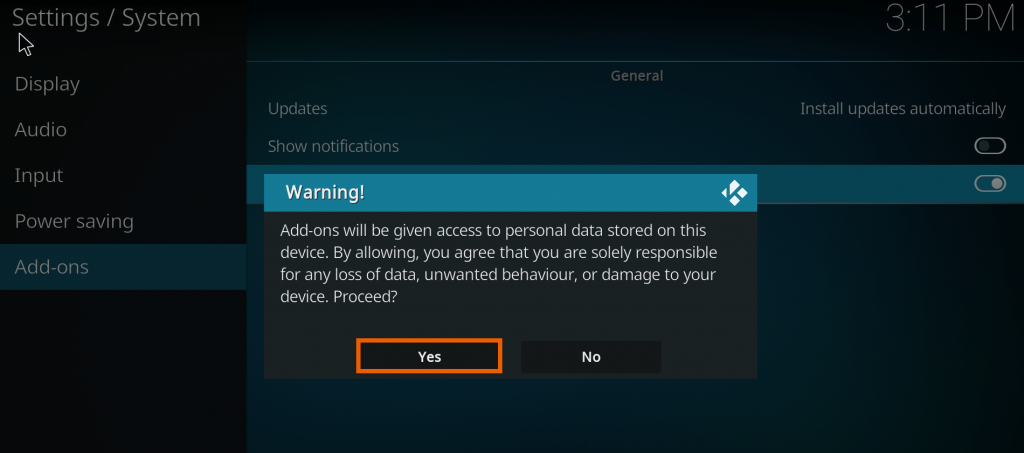 Now that you've enabled the Unkown Sources on Kodi, you will be able to install third-party Kodi add-ons for Disney Plus or others. Now, let's get on to the main part of the tutorial that will show you how to install the third-party Disney+ Kodi addon called SlyGuy in order to watch its streaming service content.
Step 2 – Install the SlyGuy Repo to Watch Disney Plus on Kodi
Now go back to the system page and select the File Manager option.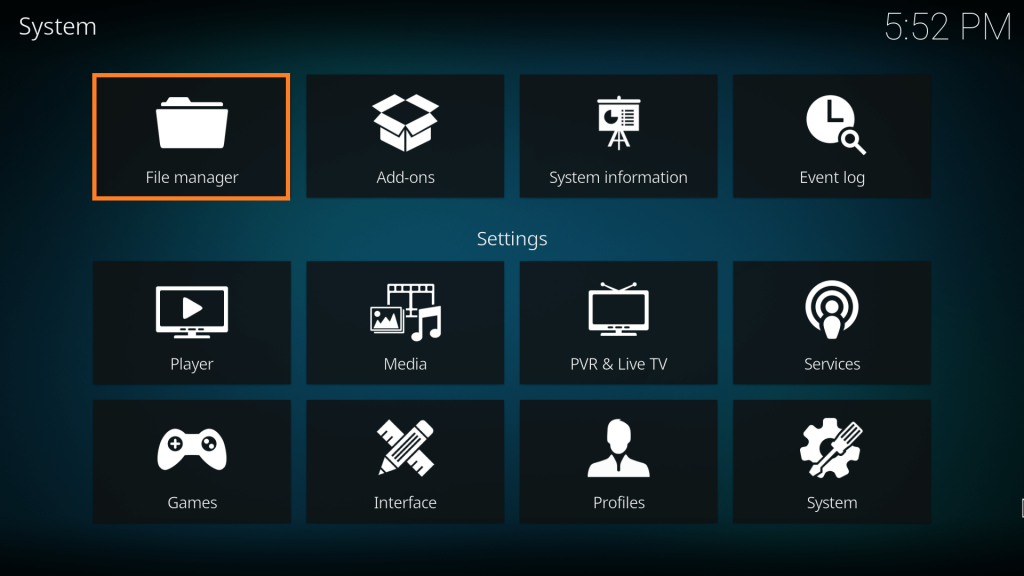 There you will find two options; select the Add Source option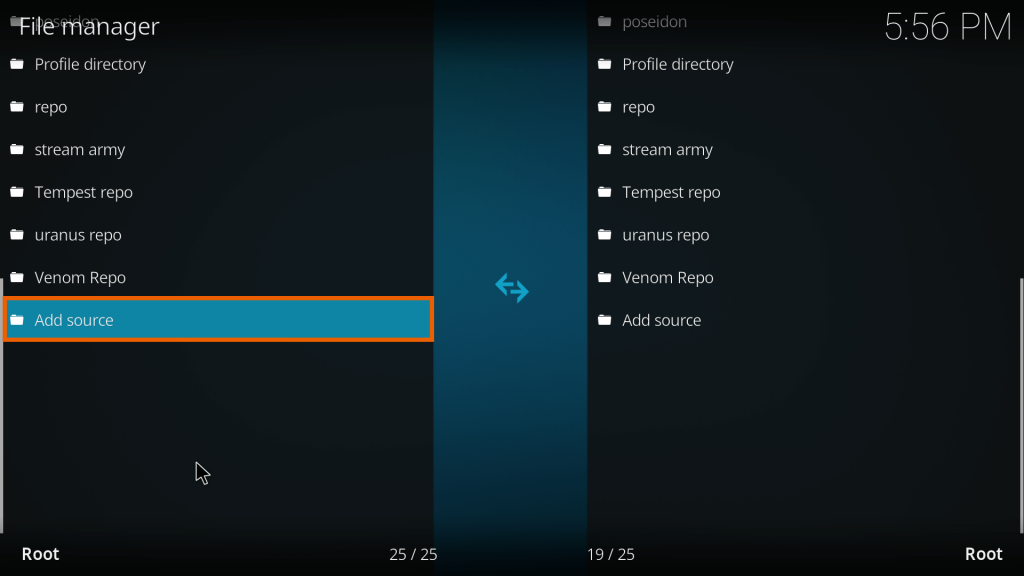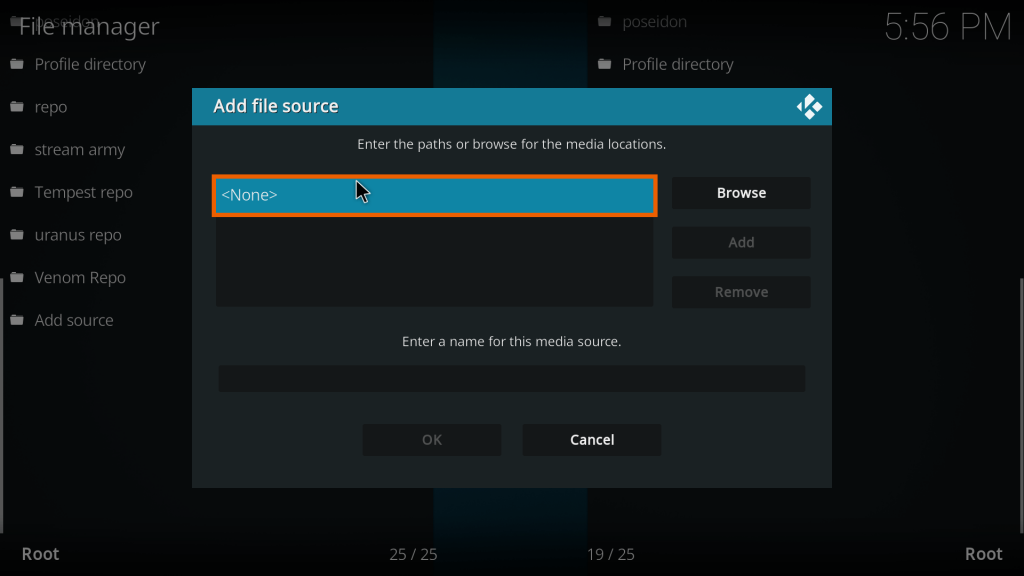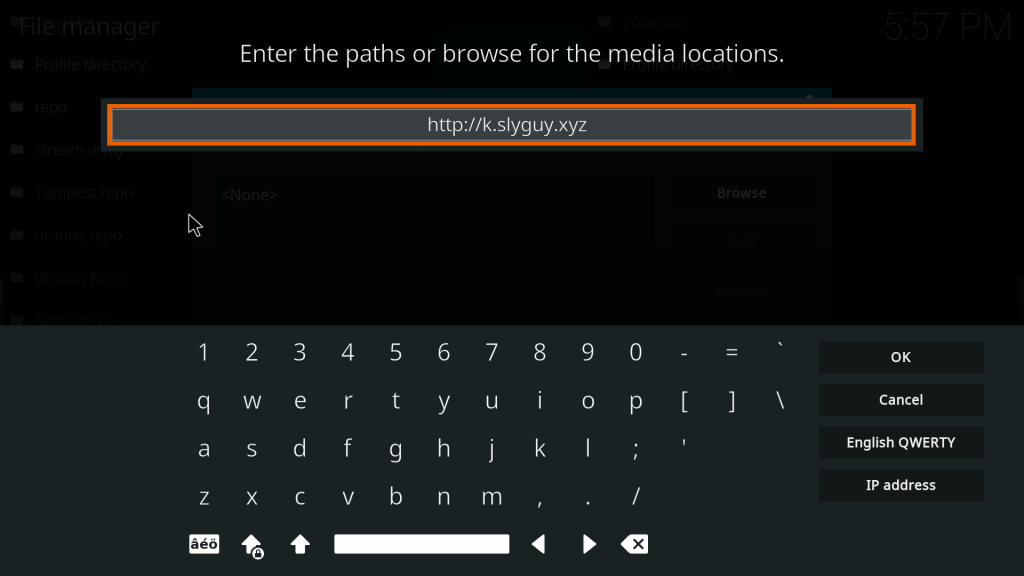 Name the file as "SlyGuy" and then on "OK."
After that, you have to head back to settings for the last time, and click on "Add-ons."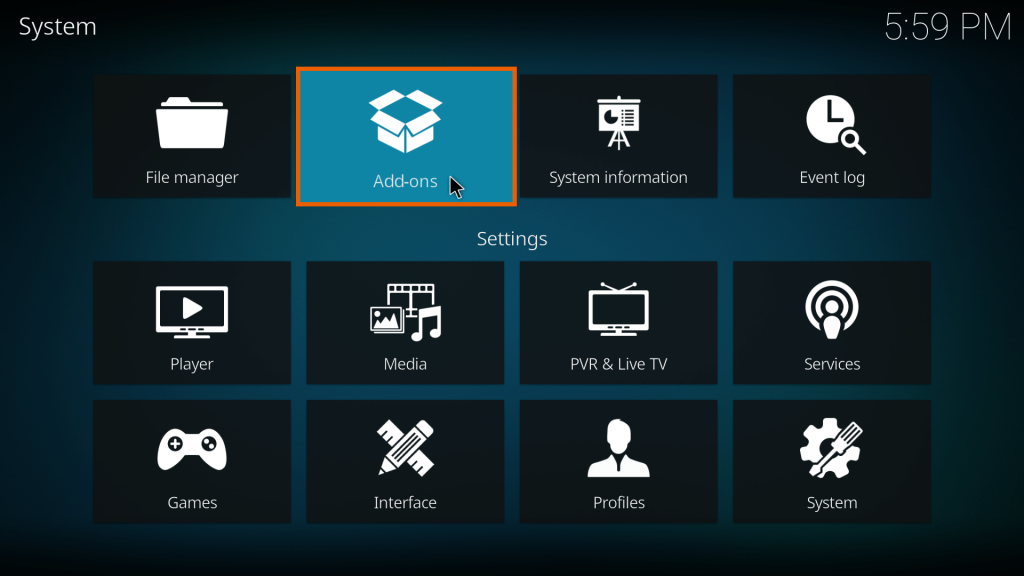 Click on "Install from zip file."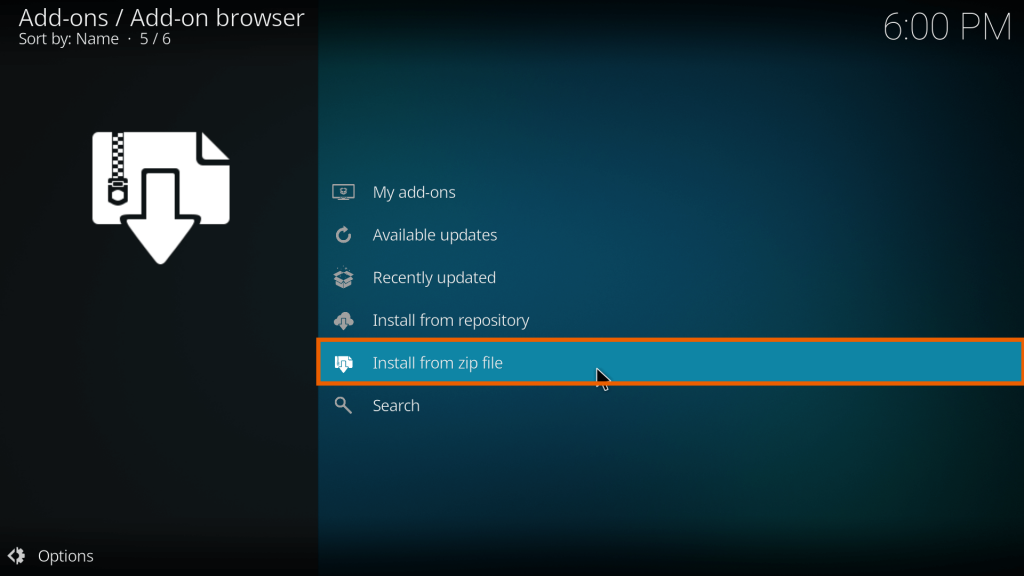 Now, double-click on "SlyGuy" when you see it.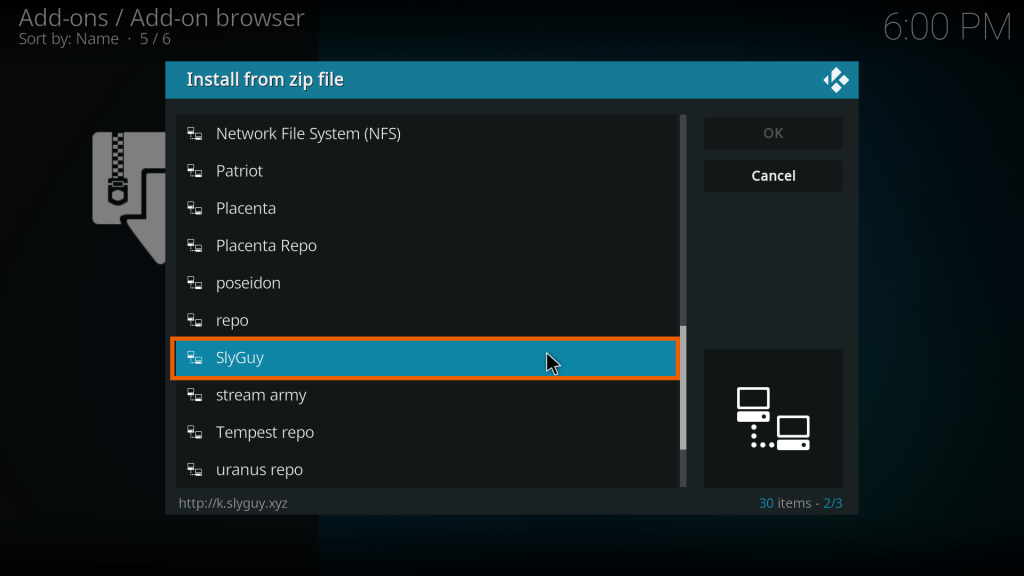 Select the file link, then press OK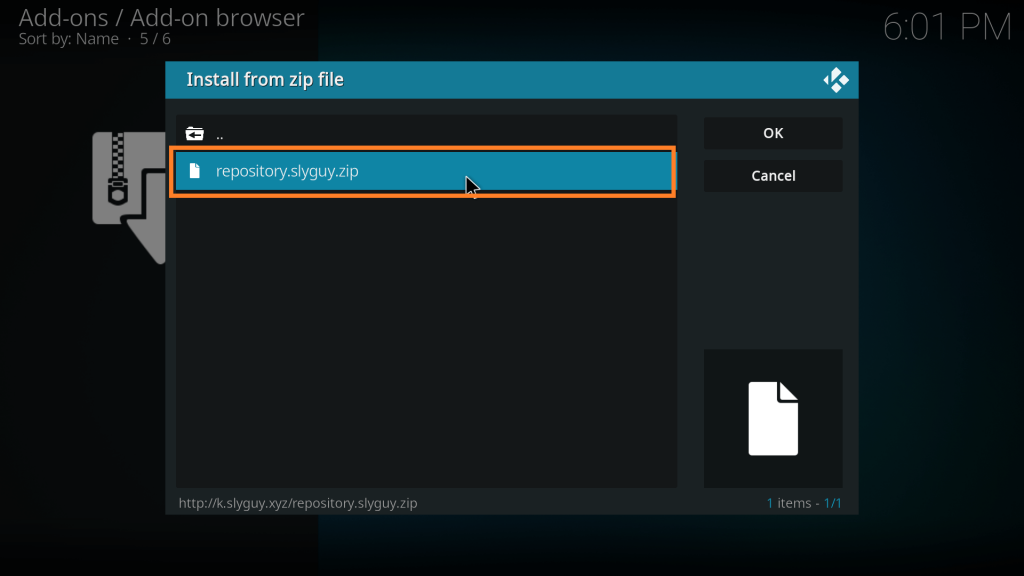 Now, wait a few seconds for the installation until you see a pop-up that says "SlyGuy Repository Add-on installed."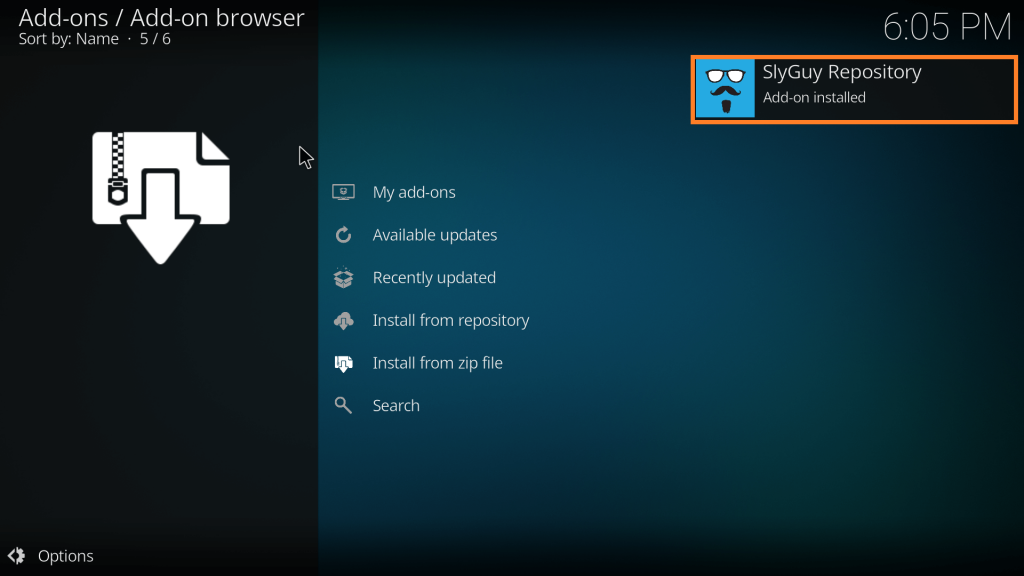 You now installed the SlyGuy repository. This means you're one step away from accessing the Disney Plus addon from this repository.
Step 3 – Install the Disney Plus add-on from SlyGuy
Head back and click on "Install from the repository."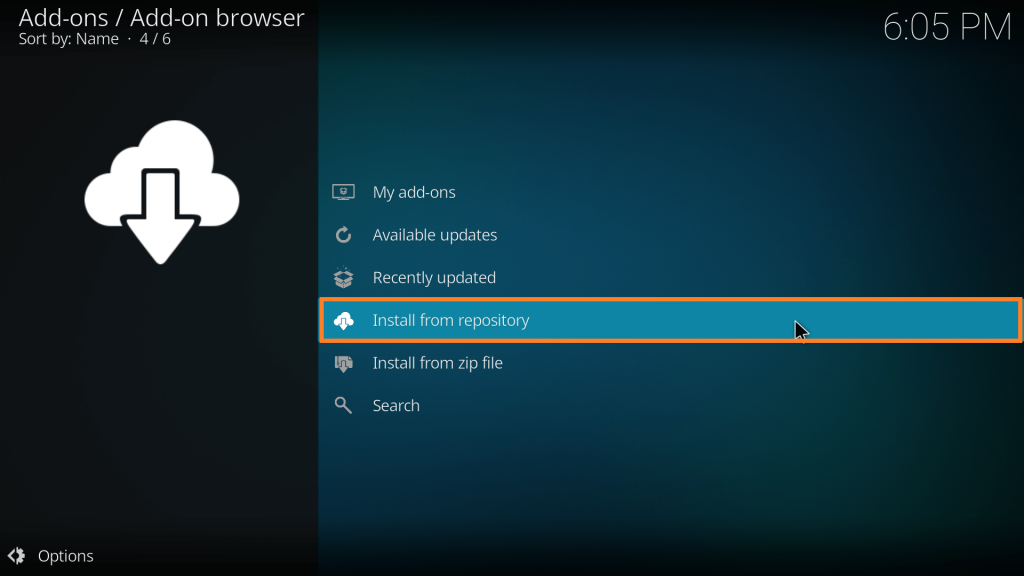 After that, select SlyGuy Repository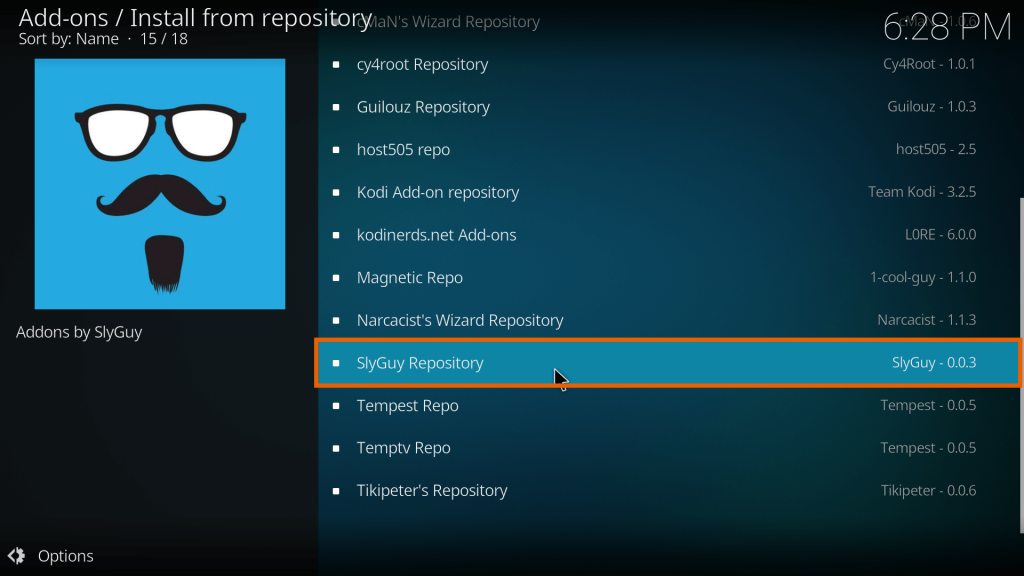 There will be an option named Video add-ons; open it to install Disney+ on Kodi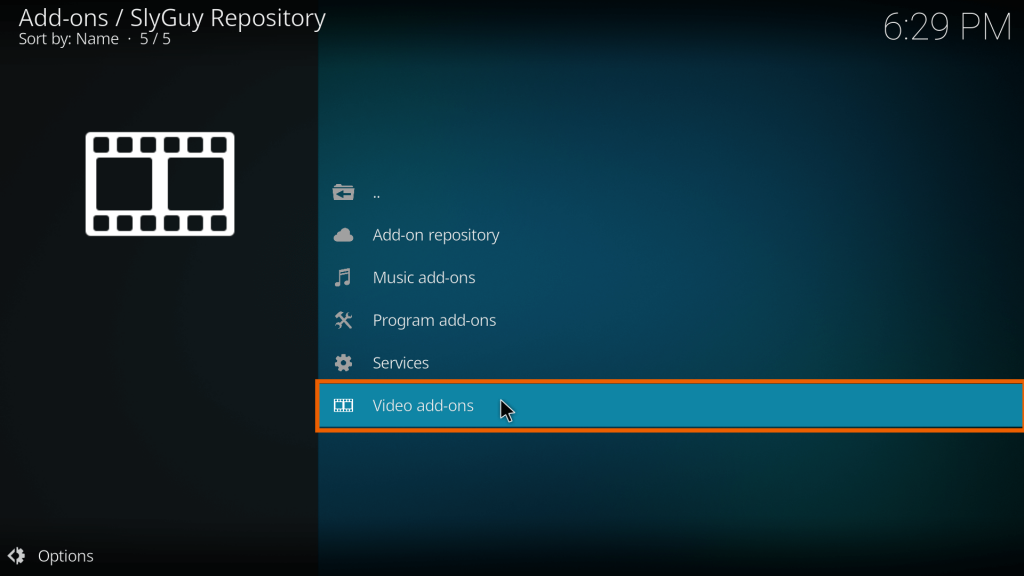 Here you will find a list of streaming broadcasters. Find Disney+.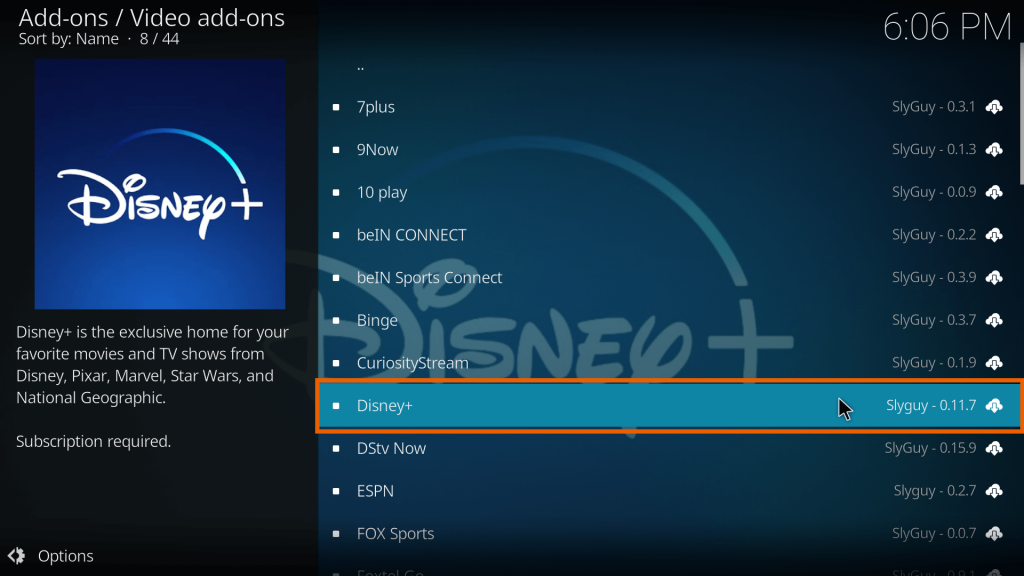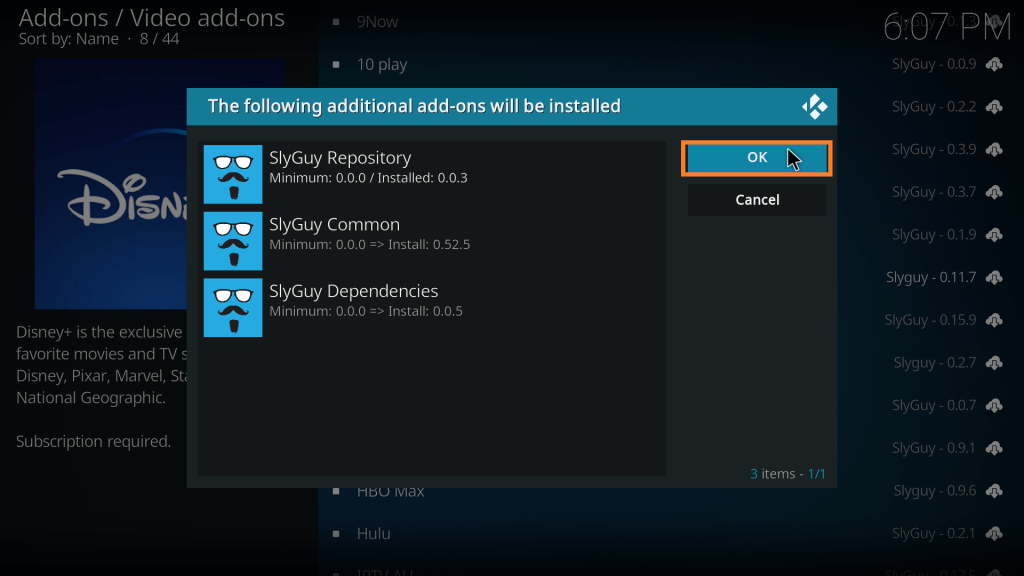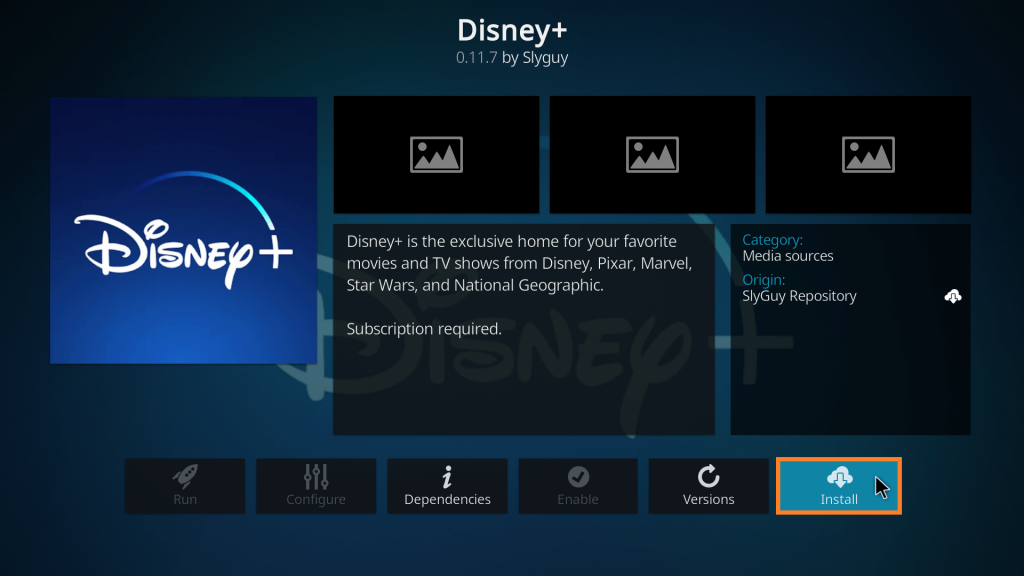 Wait for Disney+ to install. You should see a notification on the right side of the screen.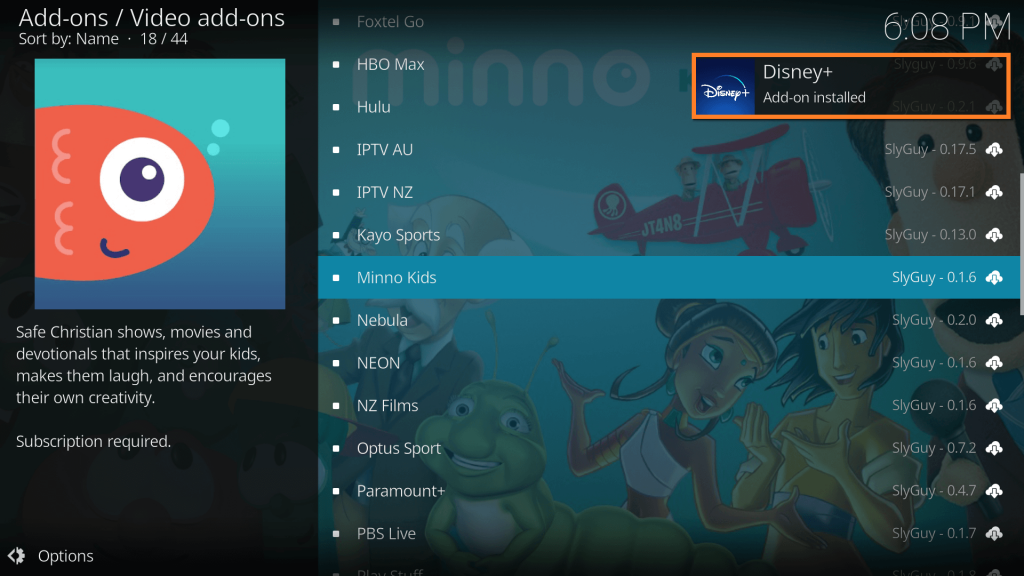 That's all! You just installed the Disney+ add-on on Kodi.
How do you Watch Disney Plus on Kodi Outside the US?
There are certain countries where the SlyGuy repository works, for instance, it's said to work only in countries where Disney+ is available. Although, that doesn't mean you won't be able to access it worldwide.
The workaround method would be by using the best VPN for Kodi, connect to a server where Disney+ is available and then repeat the same steps above on how to install SlyGuy repository on Kodi to watch Disney Plus on Kodi.
Not all VPNs are reliable, which is why you need to choose only the best. We've listed the top 5 providers below that have been tested, and which receive the best user reviews. We went with ExpressVPN since it is tried and tested by millions of users worldwide.
But, before we get to that, there's a guide below on how to get ExpressVPN on Kodi on your Firestick. We went with Firestick since it's the most widely used compared to other devices for Kodi. Here's how to get started:
Sign up for ExpressVPN and create your account.
Go to your Firestick home page and look for ExpressVPN by clicking on the "Find" button.
Type ExpressVPN and choose the first result.
Click on "Download."
Launch the ExpressVPN app and sign in to your account.
Connect to a US server.
Now that you've enable a VPN on your device, you can just click on the Disney+ addon.
To do that, click on "Add-ons" and then on "Video add-ons."
Click on "Disney+."
Login to your account and that's about it!
You can also use the VPN to install the Disney+ addon using the SlyGuy repository as mentioned in the tutorial above.
Also Read: How to watch Disney+ on Firestick
Roundup of the Best VPNs to Watch Disney+ on Kodi
Even though the tutorial above shows you how to get access to Disney+ on Kodi, there are some countries where users can't access certain Kodi addons, or repositories due to regional restrictions. For that, we recommend using a VPN to access it, and one that offers online privacy. We start with:
ExpressVPN tops the list for the best VPN for Kodi users. With speeds that are unmatched, and 3000+ optimized servers in 94 countries, ExpressVPN is currently also one of the best VPNs to watch Disney Plus on Kodi. You shouldn't experience buffering issues with it. Its servers are capable to unblock Disney Plus on Kodi and other streaming services or Kodi addons, even outside the US. Yes, the provider is slightly overpriced as proclaimed by its users, but it has a lot to offer. It comes with a 30-day money-back guarantee that you can use to test the VPN risk-free.
Surfshark is one of the top VPN recommended for Kodi users. It not only offers the best privacy features but often is able to pave access to geo-restricted streaming services like Disney+ and allows access to Kodi. We tested the app and the speeds are fast. You can connect to any of its 3200+ servers in 65 countries, all of which are optimized to access international streaming services. However, make sure you choose one that is closest to your location, and where you can easily access repositories like SlyGuy. Additionally, Surfshark comes with unlimited device connections, and you can test the app using its risk-free 30-day money-back guarantee. You can even use this VPN to access a Disney Plus free trial from outside the US.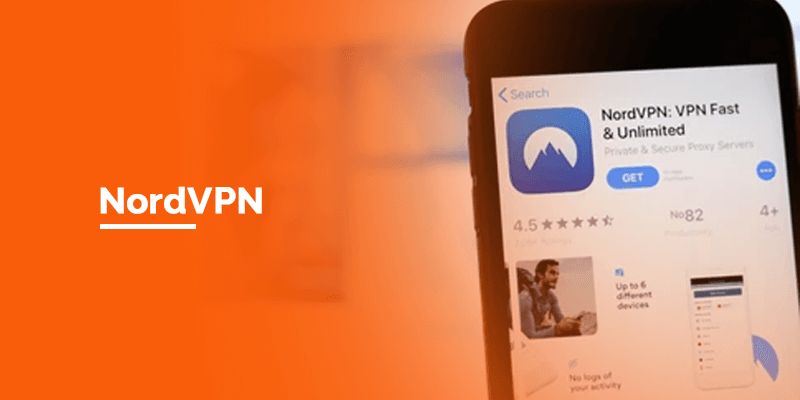 NordVPN is mainly recognised for its privacy and security features. It not only can unblock Disney Plus, but works with numerous Kodi addons. It should help keeping you safe while accessing third-party Kodi addons. Where server coverage matters, NordVPN has around 5400+ servers in 60 countries. You can connect to the best server to install and watch Disney Plus on Kodi. If you need to run some tests, feel free to use the NordVPN 30-day money-back guarantee.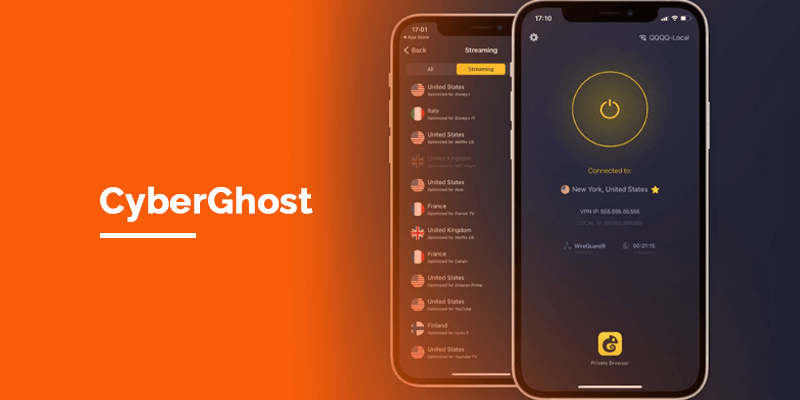 Last but not least, we have CyberGhost. There are many reasons why users love it, but its user-friendly apps and access to international content is what is preferred the most. It harbours around 7000+ servers in 91 countries, meaning you have plenty to choose from. CyberGhost is big on privacy, and offers features that will help keep your online activities safe and secure, even on Kodi. If there is a need to test the VPN, CyberGhost offers a 1-day free trial for Windows or and a 45-day money-back guarantee over all plans and devices.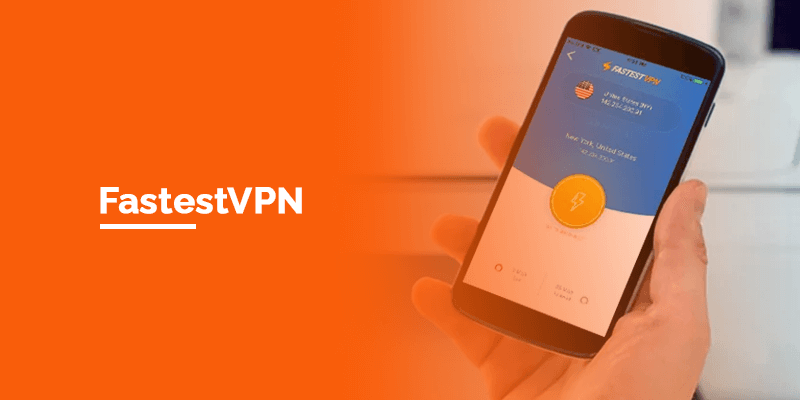 FastestVPN is currently one of the more affordable VPNs with a little over 550+ servers in 40+ locations, all of which you can use to unblock most streaming services and Kodi addons. You can even use the VPN to install third-party addons like SlyGuy to watch Disney Plus on Kodi. Because the VPN comes with the most affordable prices, it only offers a 15-day money-back guarantee to test the VPN risk-free; which I believe is quite fitting.
Disney+ Pricing
As mentioned earlier, Kodi is a free-to-use software. However, for streaming Disney Plus content through its third-party addon, you need to buy a plan. The most affordable plan is starts at $7.99/month ($79.99/year).
On the other hand, they offer a more valuable Disney+ Bundle plan. It contains Hulu, Disney+, and ESPN+ within a single package that will cost you $13.99/month.
Also Check: How to watch Disney Plus on Roku 
Why Users Prefer Kodi to Watch Disney Plus & Other Streaming Channels
First of all, I would mention that Kodi is 100% free, and being open-source software, you can customize it in the way you want. You are also allowed to select a theme that delights your taste and can also slideshow images to freshen your old memories.
What if you are tired of Disney+ content? You can also watch live TV channels by installing an add-on known as "PVR simple client," but you have to subscribe to IPTV (Internet Protocol Television) as the add-on has no content of its own.
Kodi won't let you stay idle as it provides a platform for gaming. It always keeps track of where you left off on TV shows. Kodi's motto is "Runs for the community and by the community."  Kodi runs on almost all operating systems, including Windows, Linux, Android, Raspberry Pi, macOS, iOS, and tvOS.
Important Note: For seamless Kodi utilization, I would recommend you make use of a VPN. The bitter fact is that many of the Kodi add-ons are not compatible in all regions of the world. FireTVsticks.co in no way authrorizes the access of third-party addons, and neither does Kodi, since it's not a part of the official app. Furthermore, Disney Plus is also a geo-restricted streaming service. ExpressVPN currently comes highly recommended, which unlocks all the content for you.
How do I get Disney Plus for free on Kodi?
Disney Plus is not available on Kodi, but you can use the SlyGuy Kodi add-on to access it. However, because Disney Plus is subscription based service, you cannot get it for free.
Can I use a VPN to watch Disney Plus on Kodi?
Yes, you can. Because Disney Plus is a geo-restricted streaming service, you will need a VPN to access it on Kodi. We recommend using FastestVPN since it works with Disney Plus, Kodi and is currently the most affordable.
Conclusion
You now know how to watch Disney Plus on Kodi. Whenever we see the word 'Disney,' it reminds us of animated movies as we all were fond of animated movies in our childhood. If you have children, they must be into Disney movies. Supposing that, I would say Disney Plus is the best option you can go with. Watching Disney Plus on Kodi won't require you to pay any amount except the Disney Plus subscription plan. Also, if Disney Plus, or the Kodi addon is not available where you live,  it's best to connect to ExpressVPN to access it.