Alexa from Amazon is probably one of the greatest inventions in recent times. Only a few years ago, the concept of a device in your home which can carry forward your orders by merely talking to it was thought of as science fiction. But now for only a few dollars, you can have a device installed in your house that can play your favorite music, movies, set a timer and even order things online for you.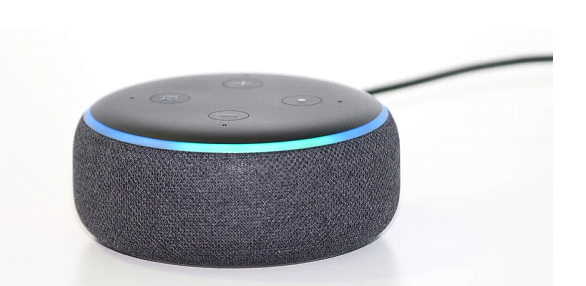 There are several streaming apps available now as described in this article here but Alexa is an Amazon product and will try to hook you up with Amazon's services. If you already own an Alexa device or are planning to invest in one, it might help you to learn a few tricks or hacks to get the most out of your digital assistant. We've listed a few out for you.
6 Alexa hacks you can try
Own an Alexa device? Here are a few Alexa hacks you can try to make the most out of your digitilized assistant:
Recognize your voice
The Alexa device or the Echo already has seven mics to catch your voice but to make it simpler, log in to the Alexa app and go to the voice setting. All you have to do is say some 25 phrases to train the app to understand your voice and you're all set.
Spell out words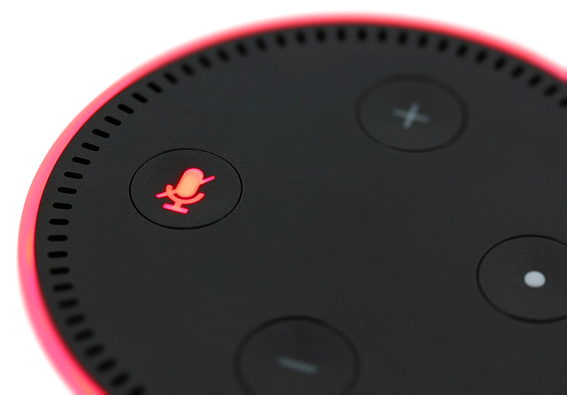 Did you know that you can even ask your Alexa to spell out a word from the dictionary? Next time you are stuck on a word while writing your article or in conversation, just ask Alexa.
Guitar Tuner
Yes, that's right. If you play guitar and you don't have a guitar tuner at hand, just ask Alexa. The device will start producing the notes for each string so you can quickly tune your guitar before you strum your blues away.
News Source
If Alexa is your primary newsreader in the morning, you can even filter out the sources that it reads from. All you gotta do is go to the Flash Briefing option on the app and tweak it to delete or add the news content that you are interested in. Your morning coffees will never be the same again. Many critics of the device say that the Amazon Echo is an invasion of privacy as it's constantly listening to us as described in the article here. However, the increasing popularity of the device proves that consumers are fine with this.
Flip a Coin
Did that confuse you? After all, how can this gadget flip a coin. Well, it doesn't necessarily flip a real coin but if you ask Alexa for an option between Heads or Tails, it will generate a completely random option for you. How cool is that!
Change Name From Alexa to Something Else
That's right. You don't have to call for Alexa everytime you need help. You can change the name to your favorite name for a digital assistant simply by logging on the app and going to the Wake Word option and making the necessary changes.
The Amazon Echo is just one of the options available in AI to work as a digital assistant. You can also check out Google Assistant or Apple's Siri to carry out your orders.
To conclude
And that's a wrap! These Alexa hacks will help you use it with as many supported streaming devices as you like. For instance, if you use a VPN to access streaming services on your Fire TV, you can use it with Amazon's assistant to control your TV.