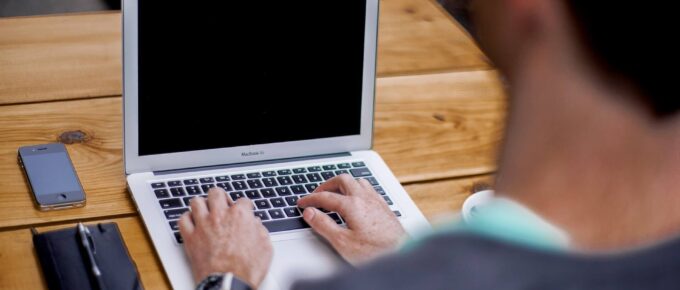 Even if MacBooks are not the go-to devices for video games, Mac owners can still enjoy gaming on their laptops. Apple continues to push new macOS updates that improve overall performance, and the company's engineers are pushing new hardware improvements. The upcoming Mac models should be better than ever hardware-wise.
Maintaining your computer in good condition helps as well. If you have an older Mac model, you could also make some changes to the laptop and boost its performance to get a better gaming experience. Here are some suggestions on what you can do to get more out of your MacBook while playing video games.
Keep Your Drive Clutter-Free
Let's start with the MacBook's drive space. It can be quite tricky to maintain enough free storage on a MacBook if you play video games on it. 
Most video games require a lot of space in the first place. MacBook owners are likely to run out of free storage and end up with a few free gigabytes left, which will spell trouble for the MacBook's performance. Keeping the drive clutter-free should be one of your priorities.
Get a cleanup utility tool that removes log files on Mac, temporary system backups, app caches, plugins extensions, and other temporary junk. Removing unnecessary files manually would consume too much of your time.
Another tip to keep the MacBook's drive healthy is to transfer some data to external storage. For example, instead of keeping files on the computer, you could relocate them to iCloud or an external hard drive.
If you clutter the disk with large media files, stick to streaming platforms. Netflix, Hulu, Disney+, and other streaming sites offer enough entertainment, and they do not ask you to download files on your Mac to consume them.
As a rule of thumb, aim to have at least 15 percent of total drive space free. Otherwise, you will struggle to run applications on your Mac without encountering performance issues, and that includes video games.
Upgrade Hardware When Possible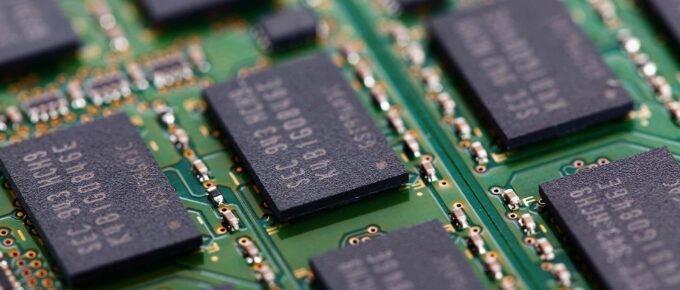 An old Mac calls for hardware upgrades. However, the tricky thing is that you cannot simply remove and replace MacBook's parts as you would with personal computers.
No, not all MacBook models are compatible with hardware changes because most, if not all Mac parts are integrated. 
On the other hand, not all Mac computers are restricted to their original hardware. If your model allows for hardware upgrades, and you have some money on the side, you should invest it, especially if you wish to run video games more optimally on your MacBook. 
Some of the hardware upgrade examples include extra RAM, replacing hard drives with solid-state drives, and getting an external GPU.
Connect With Friends
Playing with friends can be a lot more fun than playing alone all the time. So long as you have an internet connection, you can join multiplayer games and meet new people to play with, or find a video game together with your friends that you believe to be enjoyable and give it a try.
Thanks to Discord and other communication tools, chatting while gaming is quite easy. You do not have to rely on typing to chat with other players.
Check App Store for New Games to Play
If you get bored playing the same games over and over, explore the official App Store and see what new releases are available on the store. Given how popular gaming is, there should be regular updates to the gaming section.
It is also worth mentioning that you do not have to rely entirely on the official App Store. GOG and Steam have a plethora of available video games as well, and so long as your Mac can run a video game, it is worth considering it. 
Make Sure the Mac Is Malware-Free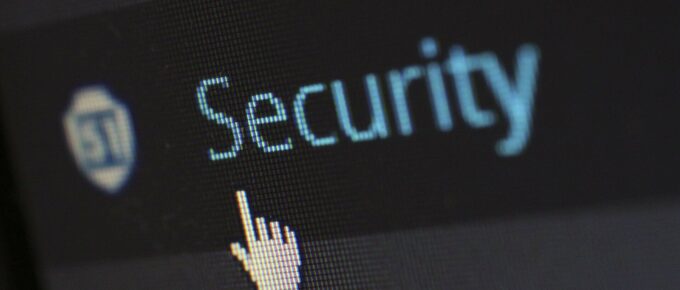 Malware and viruses are one of those things that computer users tend to underestimate, especially if they have a MacBook. It is true that macOS is not as prone to cybersecurity threats when compared to Windows, but the odds of getting your device infected with a virus or malware are still there.
Even minor cybersecurity threats are a hindrance to a computer's performance. Playing video games when there is a virus or malware in the system is too difficult to handle. Random freezes, crashes, FPS drops, and even failures to launch a game can be caused by these cybersecurity threats.
Scan the system with antivirus software and eliminate any potentially corrupted files from the MacBook. 
Make sure that the MacBook's antivirus is running in the background to scan and delete threats that it encounters.
If you want to boost the computer's cybersecurity more and not rely entirely on antivirus software, you could also enable the Firewall and use virtual private networks when surfing the net.
Try Different Game Genres
A MacBook will struggle to run AAA titles most of the time, so you may not get to experience some of the best video games in all their glory. Nevertheless, that should not be enough to discourage you from trying different games.
Even if you are not a fan of a particular genre, it may still be worth checking a game out of your comfort zone. For instance, if you have not heard about rogue-like games, you should try the likes of Hades and Slay the Spire. Other than providing great gameplay, these video games also do not require powerful hardware to play, which is quite beneficial for Mac owners.
Clean the Dust Inside the Laptop
You may be reluctant to clean the dust inside the MacBook since it is an annoying task. Besides, to clean it properly, you would need to take your Mac apart, and doing that with no prior experience is risky since you may damage the hardware.
It would probably be for the best to leave the cleaning to someone who knows what they are doing. A local computer service shop should have someone who can take your MacBook apart and clean it. 
Once the dust is removed, the internal fans should have an easier time cooling the computer. Not only will the MacBook perform better, but the hardware should not overheat as much.
You may also want to invest in a cooling pad. A cheap accessory that provides fresh air could be a great addition, especially if you use the laptop in a poorly ventilated room. 
Limit Background Processes
Since you are playing video games on a computer that has pretty lackluster resources, it is important to preserve these resources.
Keep close tabs on Activity Monitor and see which processes are consuming the most memory and CPU. If an application is redundant, do not hesitate to close it. There might be a few apps that are running in the background because they are in the startup item list. Trimming up the startup item list should help.
There will be some exceptions to background apps. For instance, you want to have the antivirus software running in the background all the time, even when playing video games. It is too difficult to predict when a potential cybersecurity threat might attack your MacBook. 
Upgrade Your Internet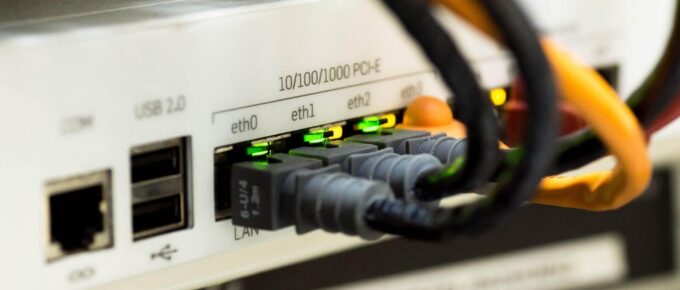 If you play video games online, having a better internet connection is one of the best ways to improve the gaming experience.
In some cases, relying on a wireless internet connection is not a great idea as it may be interrupted by third-party peripherals, such as wireless printers or microwave ovens, as well as other factors.
Getting an ethernet cable is probably the first thing you need to do. It might prevent you from moving the MacBook around the house, but you would have a much better internet connection.
As for other ways to improve your internet connection, you may need to switch to a different ISP. If there are some better internet providers where you live, get in touch with them and find out whether they offer better services than your current ISP.
Tinker With Game Graphics
Most video games have a settings tab that lets players tinker with in-game looks. Decreasing graphics quality might make the game look less pleasing visually, but the sacrifice would be worth it if it improves the overall performance.
You can lock FPS, change resolution, disable visual effects or reduce their quality, and make other changes to video game settings. 
So long as you do not sacrifice the visual quality too much, lowering the graphics should make a positive impact and let you enjoy a game more. 
Try Windowed and Full-Screen Modes
Running a video game in the windowed mode might seem counterintuitive, but it works for some games. This suggestion is something you need to try with different games yourself.
Overall, a video game should run better in full-screen mode because the computer has to render only the video game rather than additional desktop resources. Nevertheless, the idea itself is worth trying, especially if you have problems with particular video games and their performance on your MacBook.